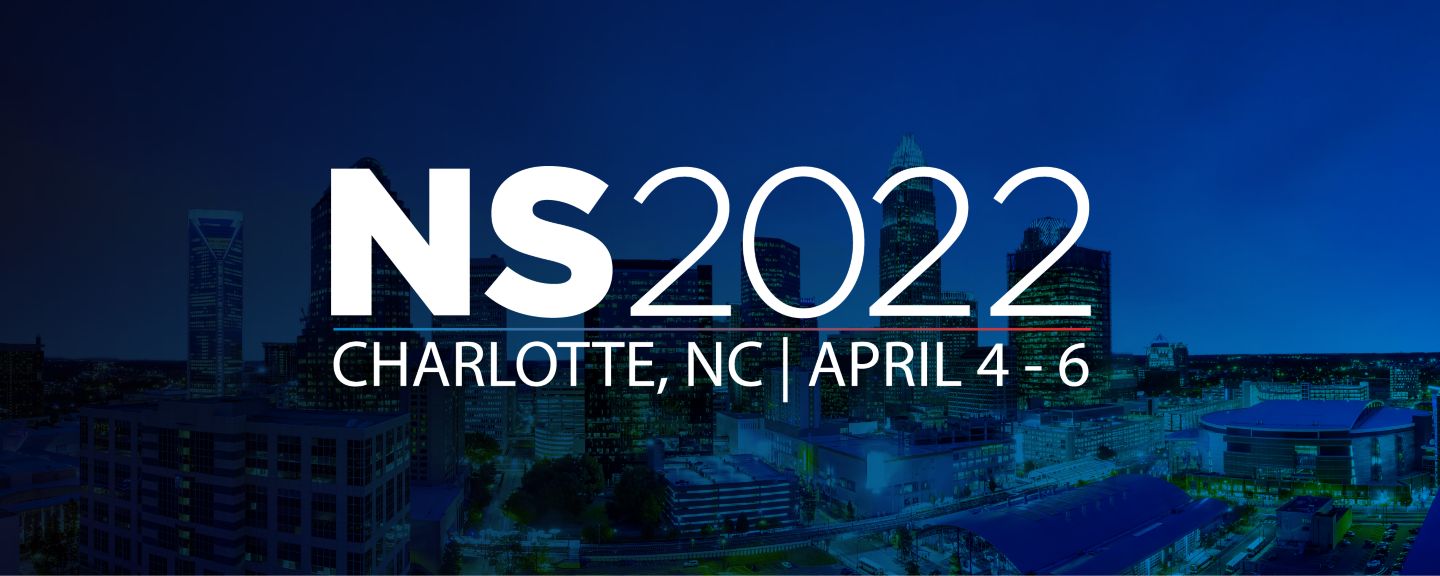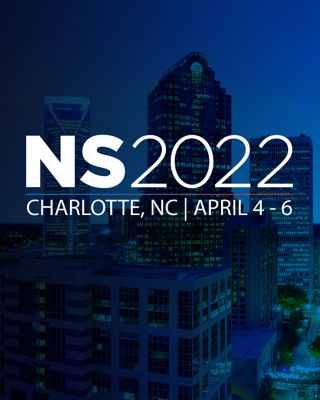 HEALTH & SAFETY
We are working hard to determine the required safety measures to address the risks posed by COVID-19. All of guidelines will be aligned with local government requirements, industry best practice and venue safety policy. By implementing these safety measures, you can have every confidence that when you come to the Niagara Summit, we are taking all reasonable precautions to keep you safe.
All attendees must be fully vaccinated for COVID-19 (testing is not an acceptable alternative). United States attendees will have to provide proof of vaccination prior to departing for the meeting. International attendees will be expected to provide proof of vaccination when they arrive at the meeting in the U.S. Only vaccinations that have been approved by either the U.S. Food and Drug Administration or the World Health Organization will be accepted. International attendees are responsible for ensuring that they will be able to (i) gain entrance into the United States in time to attend the meeting, and (ii) return to their country of origin at the conclusion of the meeting without undue delays or extended quarantine periods.

During the Niagara Summit (including during set-up and dismantle of Exhibits), all attendees will be expected to strictly adhere to the health and safety protocols then in place, including mask requirements. Anyone who is unable or unwilling to comply with these health and safety protocols should not attend.
For further information on North Carolina's current restrictions and recommendations, you can visit the state information page.
Please check this page for future updates.