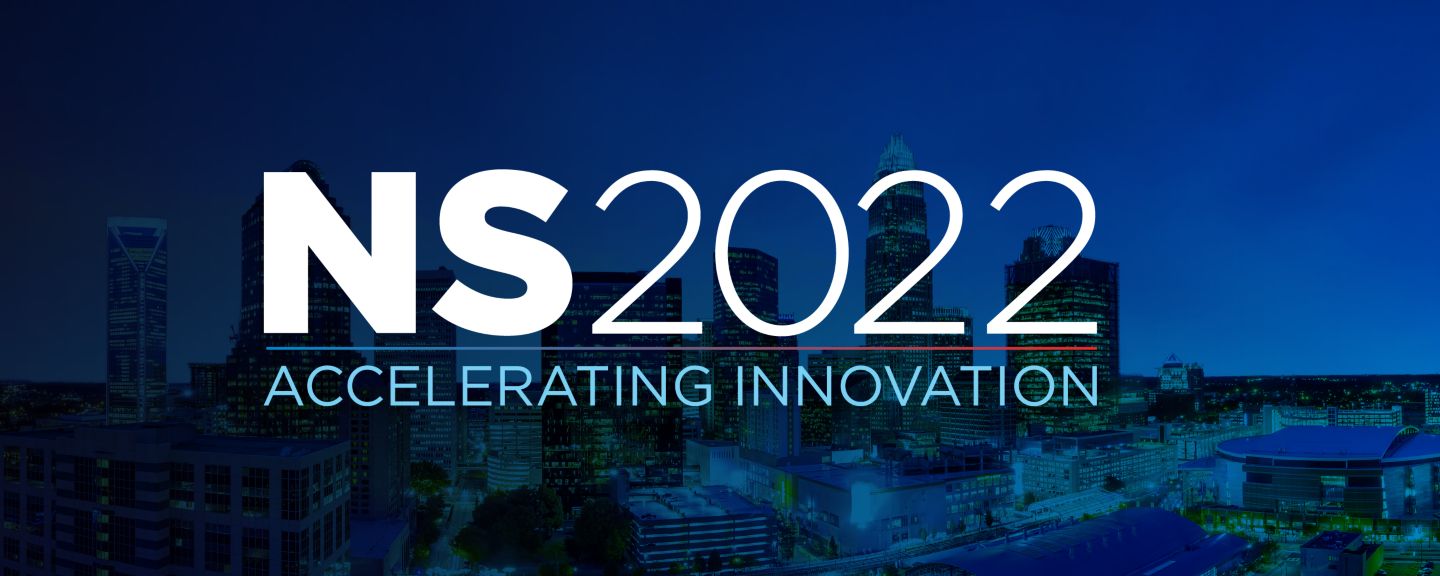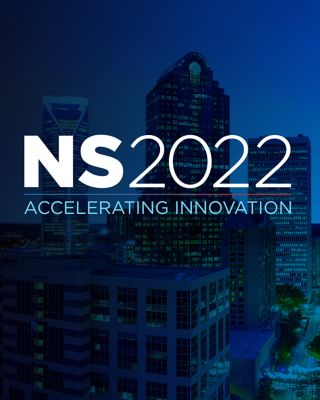 Niagara Summit 2022
SPONSORS
HONEYWELL
Honeywell Building Management Systems (BMS) is increasing the efficiency, comfort and security of buildings every day through building controls, field devices, software & connectivity solutions. We are creating building ecosystems that put the occupant at the center and fostering future-ready environments of efficiency, productivity, and collaboration.
For more information, visit buildings.honeywell.com/bms
JOHNSON CONTROLS
At Johnson Controls, we transform the environments where people live, work, learn and play. From optimizing building performance to improving safety and enhancing comfort, we drive the outcomes that matter most. We deliver our promise in industries such as healthcare, education, data centers and manufacturing. With a global team of 100,000 experts in more than 150 countries and over 135 years of innovation, we are the power behind our customers' mission. For more information, visit http://www.johnsoncontrols.com/ or follow us @johnsoncontrols on Twitter.
NETIX CONTROLS
Headquartered in Schiphol-Rijk (Netherlands), Netix Global B.V. is a vendor-neutral ilBMS automation solutions provider with a strong focus on sustainable, intelligent buildings, smart cities, and energy efficiency. The company's global presence currently extends from Europe headquarters to the Middle East (Dubai), India to Singapore, with upcoming debuts in Canada, the USA, and Australia.
The company's comprehensive industry expertise ranges from design, engineering, integration, connectivity, upgrades of legacy systems to open source modern technology ready to be integrated into smart cities. Netix Global BV's products and services include Netix Konnect- Intelligent Integrated Command Control Center (ilCCC); Netix Uniview SUPRA, a feature-rich supervisory software suite built on the Niagara platform; An intelligent Wi-Fi thermostat that transforms your establishments into more innovative, safer, and connected properties; Managed services offering predictive maintenance for both buildings & machinery; Smart Metering solutions and more.
For more information, visit netixglobal.com
QUESTIONS?