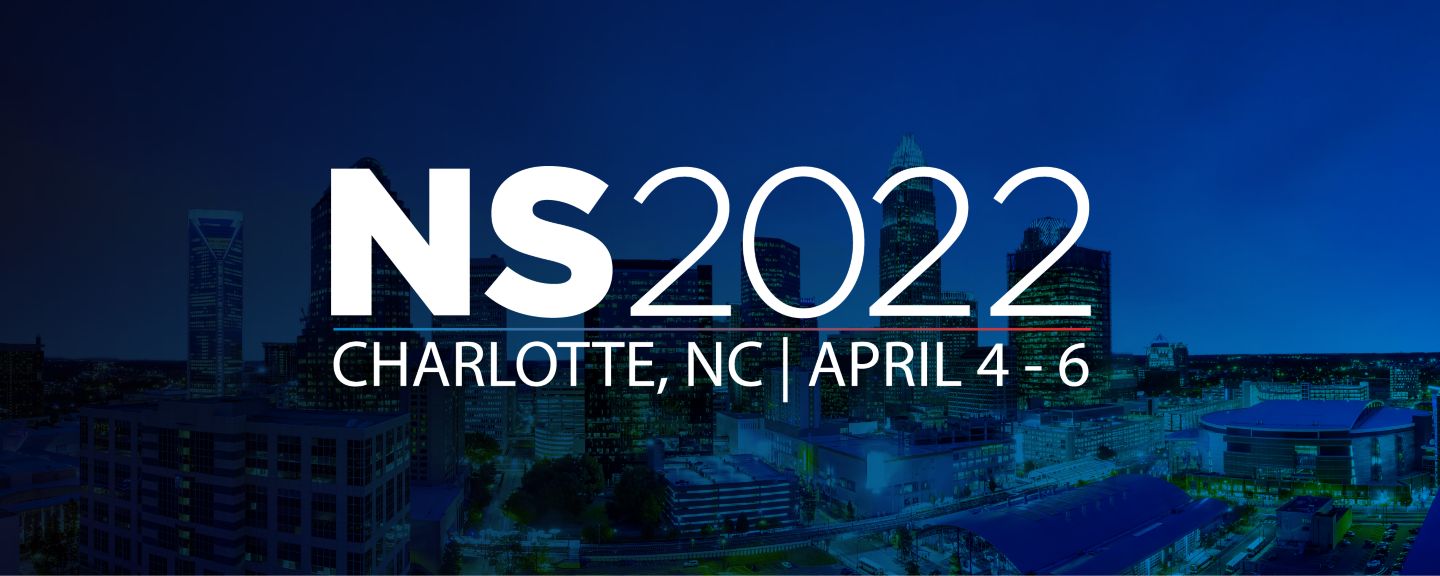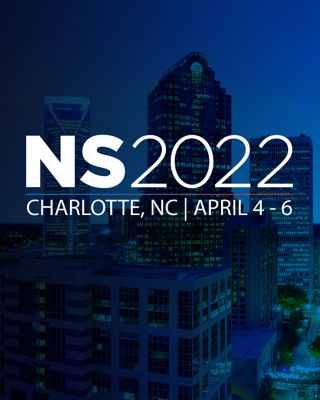 CONNECTING THE WORLD
The Niagara Summit is where the Niagara Community comes together to exchange ideas, make connections, gain valuable insight into industry trends and help shape the future of the Niagara platform.
This event gives developers, programmers, building owners, engineers and executives a chance to sit down in the same room and share their thoughts on device-to-enterprise applications and automation infrastructure.
The Niagara Summit is all about conversation - with forums, presentations and breakout sessions providing opportunity for the community to weigh in. Nowhere will you find a more engaged, more galvanized community of Niagara devotees, working together to bring intelligence and connectivity from the edge and back.
SUMMIT REGISTRATION FEES
$999 USD
Early Bird Registration
Available until February 4, 2022, 11:59 PM ET
$1,199 USD
Standard Registration
February 5 to April 3, 2022, 11:59 PM ET
$1,400 USD
Late/Onsite Registration
After April 4, 2022
Need to modify your registration? Click here.
QUESTIONS?