Did you know that your internet is out of date?
Your browser is out of date, and may not be compatible with our website.
Just click on the icons to download a compatible browser. 
Close this window
By closing this window you acknowledge that your experience on this website may be degraded. 
/content/tridium/us/en/search.html
Deploy Niagara to Manage Energy Performance
Energy management is core activity of real estate and property management. Niagara Framework® is a core technology that has enabled enterprises, institutions, and property management companies to reduce energy bills, shrink their carbon footprints and pursue net zero energy goals. Operational data from building infrastructure and equipment inside a multi-story office, across a campus, or across a large network of geographically independent properties can be centralized in a Niagara controls network. From there, the data can be used to monitor and control energy usage and to enable participation in utility-run demand response programs.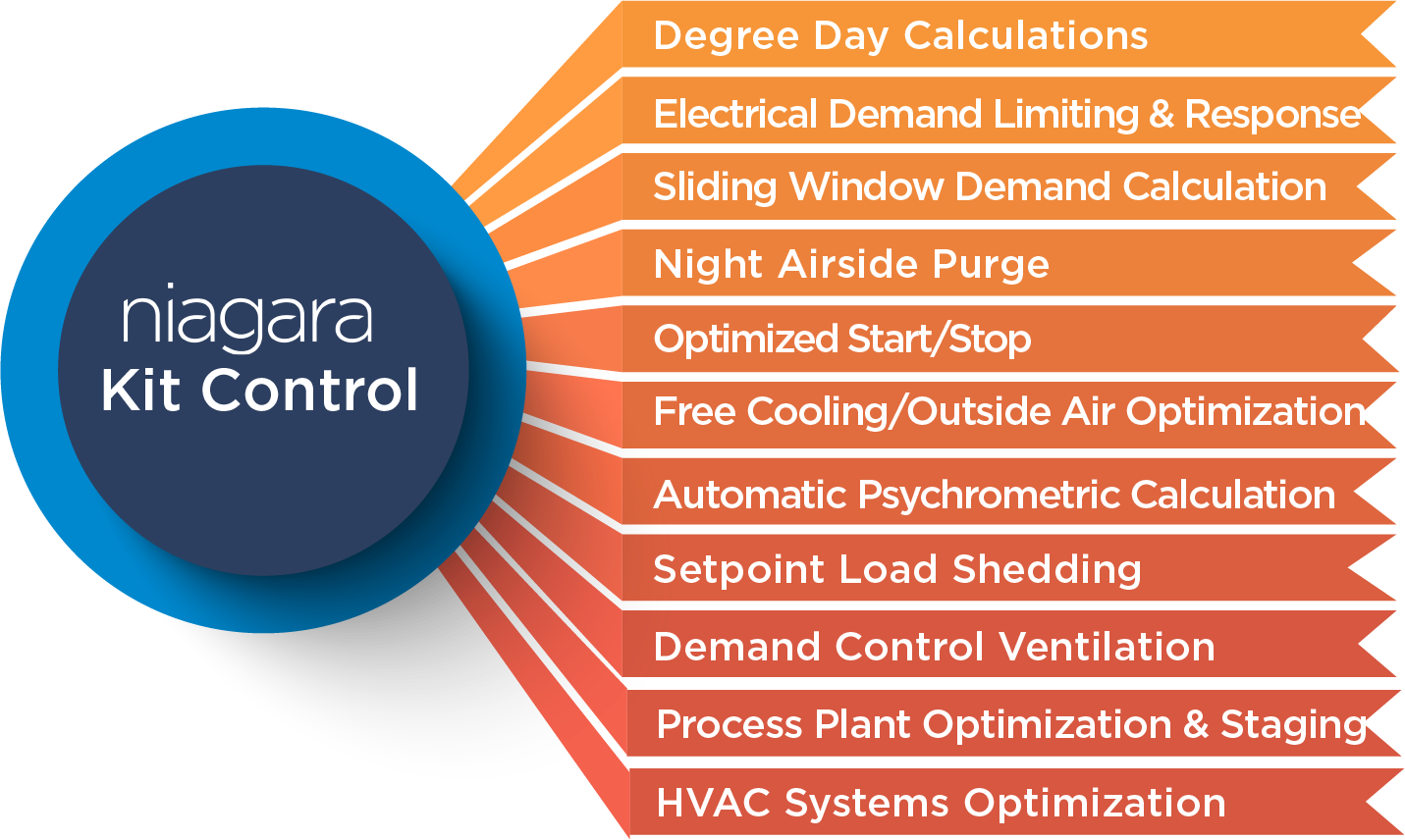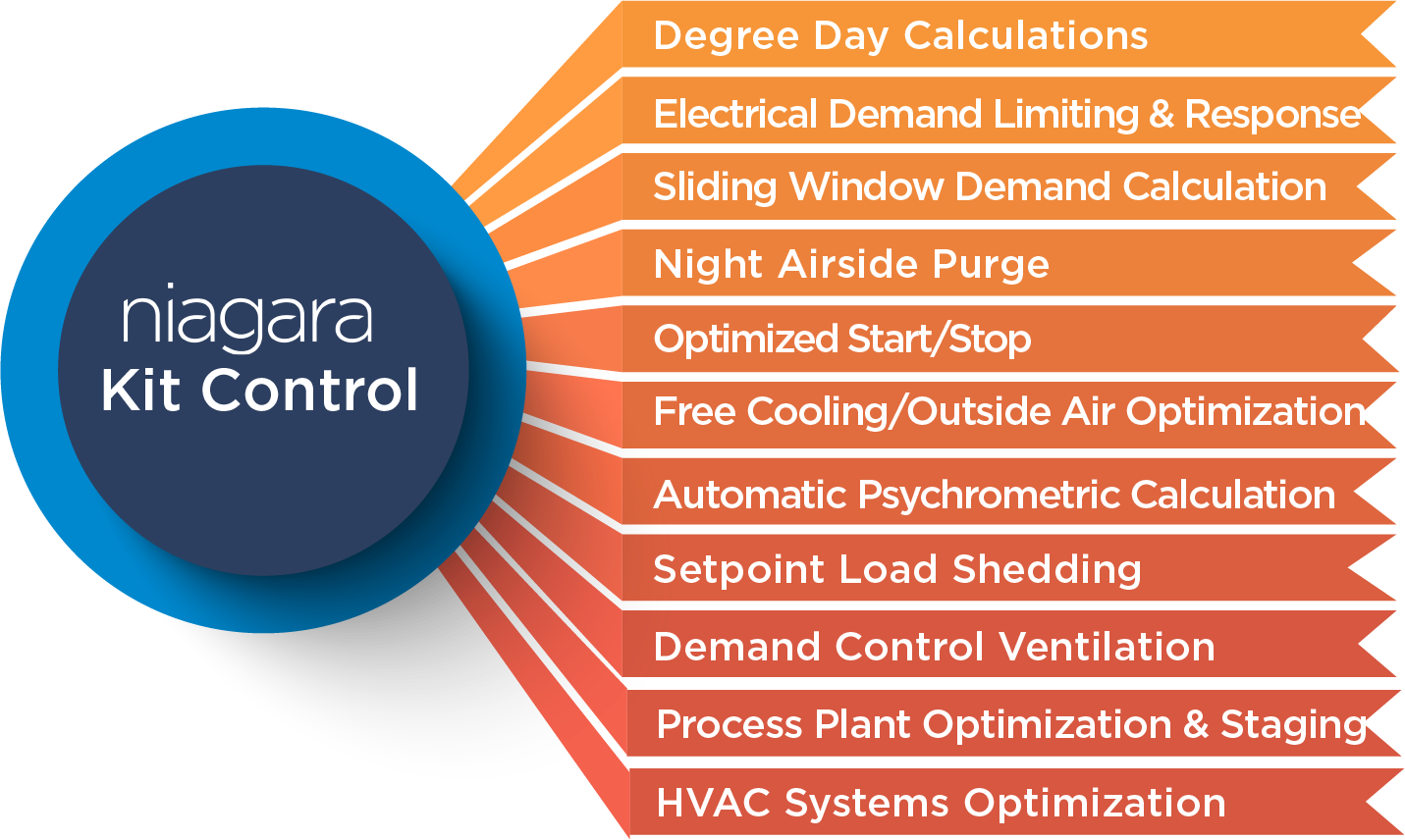 Some of the energy management utility programs built into Niagara Framework.
Find out what Niagara can do for your energy systems
More Tools & Resources
Use the power of the Niagara Community to optimize your energy