Did you know that your internet is out of date?
Your browser is out of date, and may not be compatible with our website.
Just click on the icons to download a compatible browser. 
Close this window
By closing this window you acknowledge that your experience on this website may be degraded. 
/content/tridium/us/en/search.html
What's new in Niagara 4?
Shown below is the list of features released since the introduction of Niagara 4. Some features in the list were included to ensure parity with Niagara AX, while others have enhanced the core framework's functionality.
Speak to a Niagara Expert
Niagara 4.13 Beta
Multi-Tiered SystemDb
HTML5 Niagara Network Station Manager View
Certificate Manager Enhancements and HTML5 View
Subscription Licensing
Containerized Niagara
Haystack 4 Support
Modern Authentication Support for Email Service
Edge Tools Updates
And more
Niagara 4.12
WebWiresheet 2.0
HTML5 Niagara Network Point Manager
HTML5 BQL Builder

Transform Pane
Expanded History Character Limitation
Internationalization Support
MQTT Azure Authenticator
HTTP Client Driver
MSTP Engine Optimization
Niagara 4.11
Archive History Provider
WebWiresheet
Alarm Archive Provider
BACnet/SC
Transport Layer Security 1.3
Interpolate Tail Functionality in WebChart
Photo ID
Provisioning Enhancements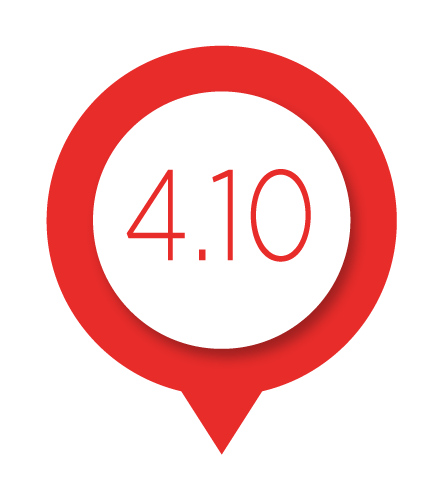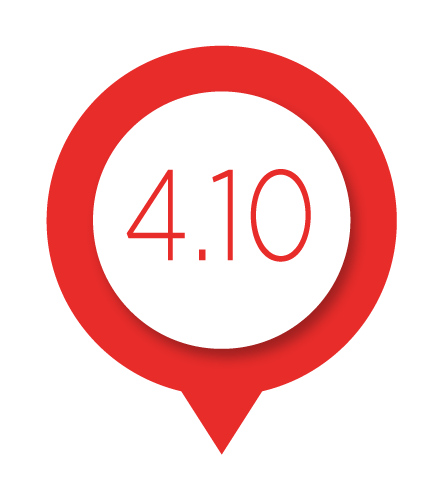 Niagara 4.10
System DB Support for Tag Based PX
UI Performance Enhancements – UxMedia
Video Surveillance Viewer
HTML5 Tag Manager
ACE for Portable Niagara
Edge Tools Updates
Bulk Certificate Signing Tool
MQTT – Google Auth
Edge Licensing Scheme
Niagara 4.9
JSON Toolkit
Integration with video surveillance
Single sign on with Niagara as an identity provider
Enhanced graphics with tag based visualization
Edge 10 expanded support for two IO R-34 and ACE
Improved Edge 10 tools
Niagara proxy service enhancements
Niagara security history log
MQTT – AWS Auth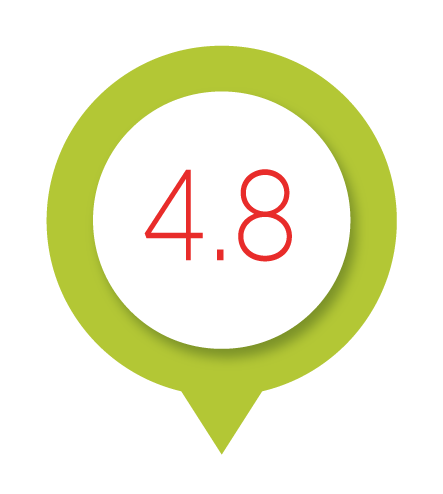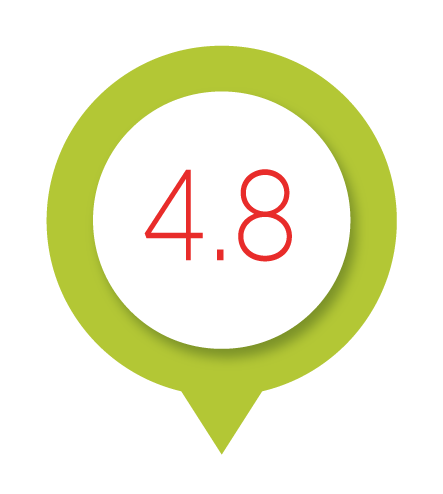 Niagara 4.8
Security dashboard
Client certificate authentication
ACE deterministic runtime
802.1X support
Third party module signing
Export refresh (CSV,JSON)
Improved edge tools (template, provisioning, NTP)
QNX upgraded to release 7.03
Windows Server 2019 support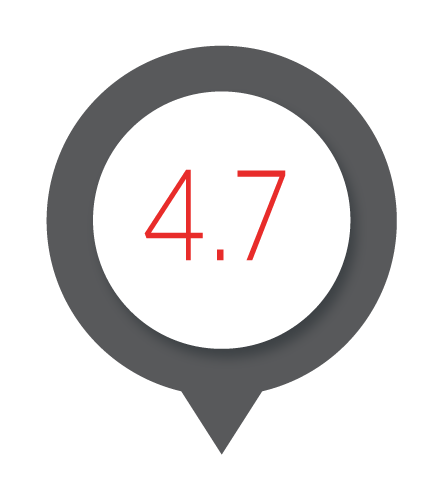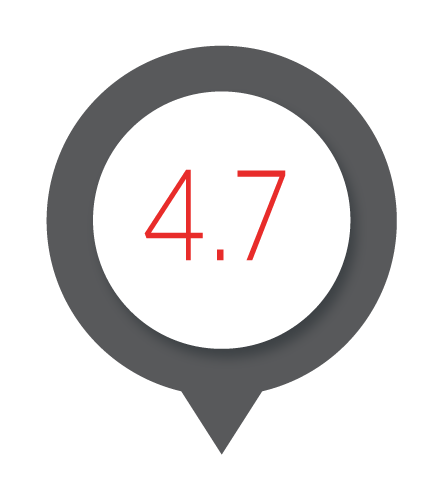 Niagara 4.7
Support for Edge 10 platform
Enhanced provisioning tools
Application templates
Jace as DHCP server
Niagara WebLauncher added in 4.7u1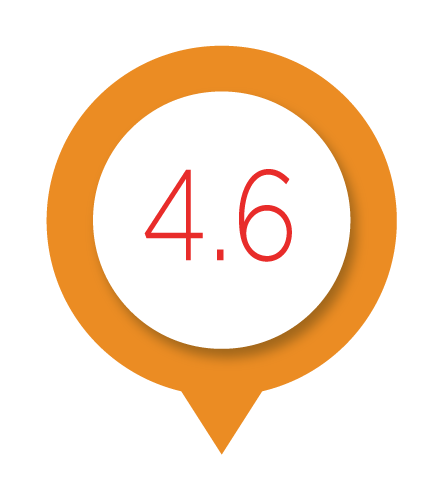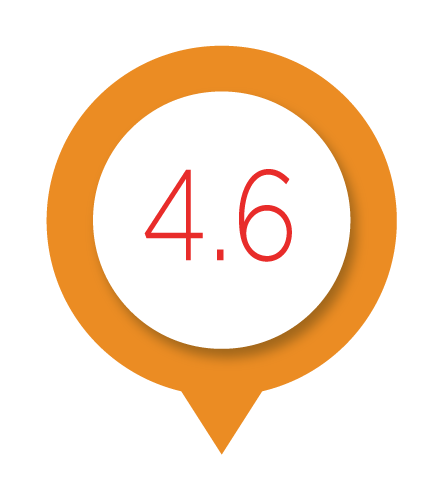 Niagara 4.6
System database
Mobile refresh for views with dynamic response pane
Bulk tagging and templating
Template provisioning
Certificate management
Software maintenance agreement reminder
FIPS 140-2 (Level 1 compliance)
Red Hat® Enterprise Linux® 7.5 support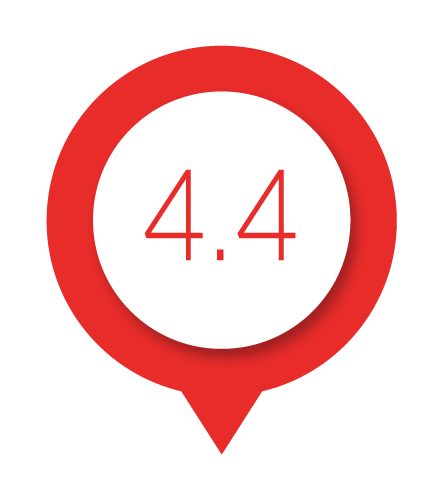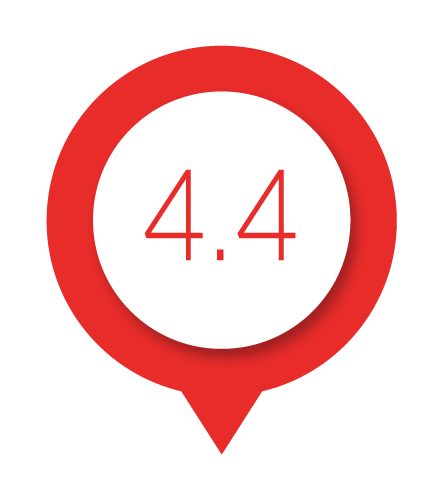 Niagara 4.4
Single sign on (SAML 2.0) with external identity provider
New HTML5 views, scheduler, alarm console
Performance improvements
Server side caching-optimized HTML5 Hx profile
Updated internal workbench browser
Haystack dictionary 3.02
Last build with legacy Jace support
Niagara analytics 2.1
Red Hat® Enterprise Linux® 7.4 support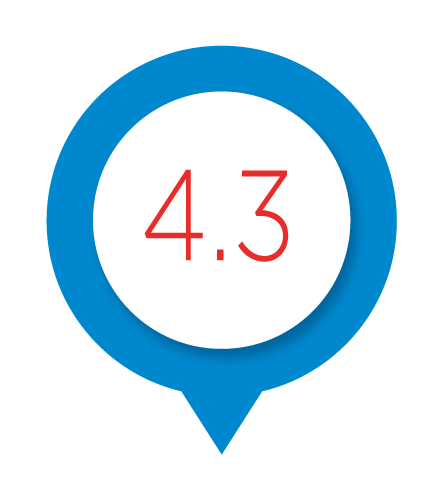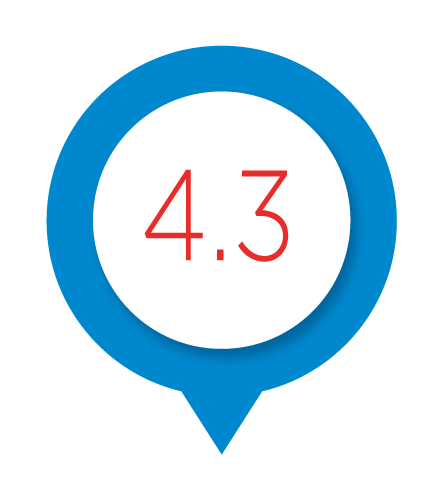 Niagara 4.3
Backup as a service
Analytics 2.0u2
Support for Input-Output remote modules
Abstract manager framework
Template Enhancements
Tag rule index
Implied tag rule index
Baja UX field editors
HxPx improvements
New browser preview button
Lightweight directory access control (LDAP) enhancements
Asset manager tool
Windows server 2016 support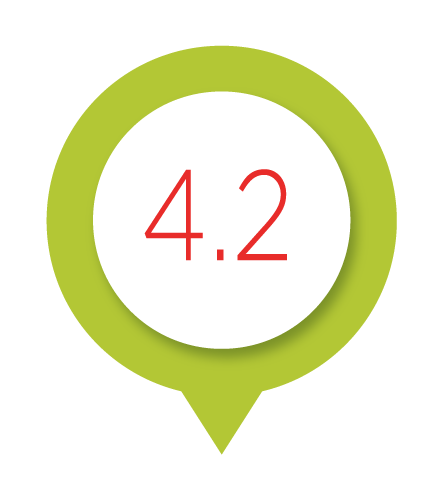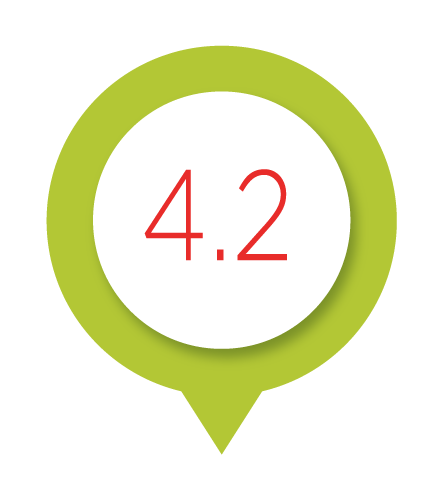 Niagara 4.2
Red Hat® Enterprise Linux®
Analytics 2.0
Legacy drivers support
Java web start
HxPx rendering
GridTable view
N4 alarm portal
Hx view for trigger schedule
Niagara 4.1
Introduction of JACE® 8000

Windows 10 compatibility for Supervisor and Workbench
Capability to port Niagara 4 onto custom hardware
Help with legacy AX integrations to Niagara 4
Niagara 4.0
New UX framework (HTML5, CSS3, JSON)

Bajascript v2.0
Public application program interface
Historian database Application program interface (API)
Scalable vector graphics library
Niagara Entity Query Language (NEQL) was formed - Used for tagging and search
Hierarchies
Dashboards

New chart user interface
New property sheet templates
Module code signing
Role based access control
Station conversion tool
Software maintenance
Capacity-Based Licensing
Get Started with Niagara Today