Did you know that your internet is out of date?
Your browser is out of date, and may not be compatible with our website.
Just click on the icons to download a compatible browser. 
Close this window
By closing this window you acknowledge that your experience on this website may be degraded. 
/content/tridium/us/en/search.html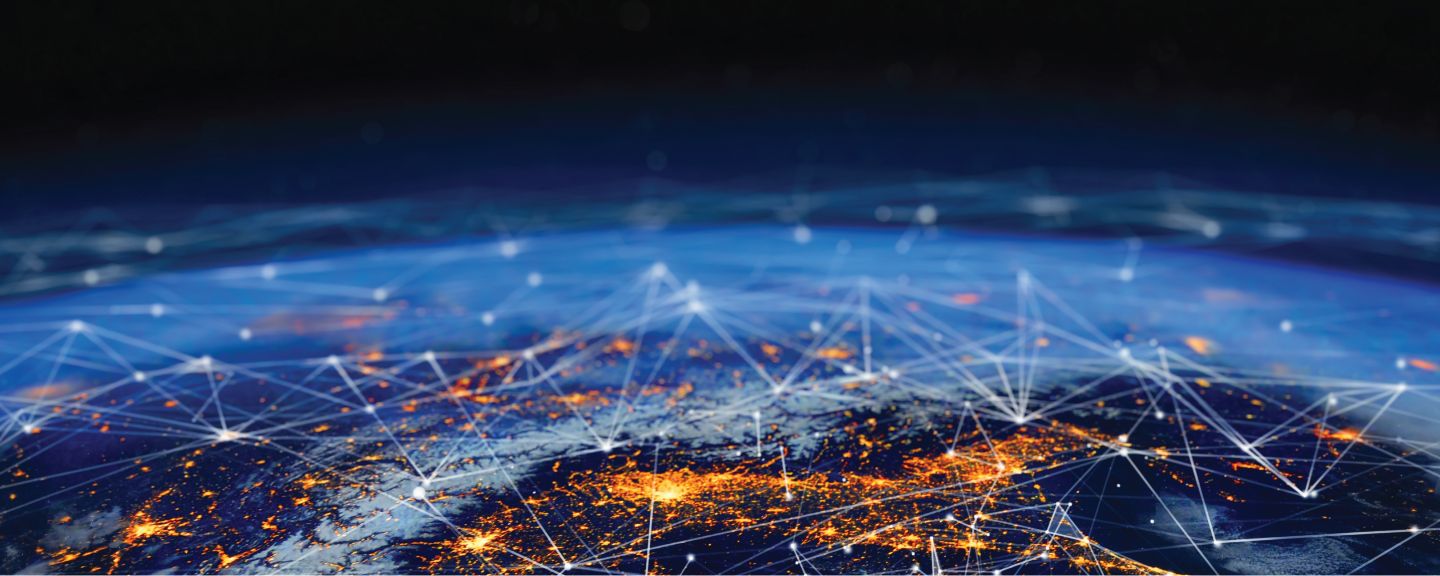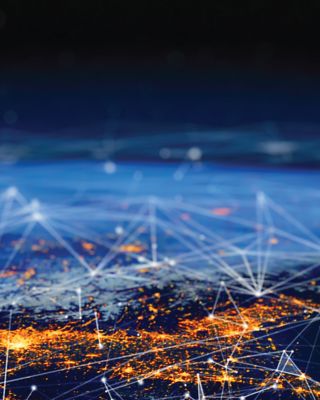 Where to Buy Niagara Framework®
Tridium Worldwide Partners
Find your local Niagara partner
Let us recommend a Partner
The Many Ways to Buy Niagara
Niagara Framework® is available through many partners and distribution channels, including equipment manufacturers (OEMs), industrial product distributors, independent systems integrators, independent software vendors (ISVs) and other technology companies. Tridium employs an open distribution model that allows all of our partners to build on Niagara in order to enhance their products, services and solutions. Here is a sample of the partners now selling Niagara under their own brand names:
Available globally, supported locally
Our focus is on developing and extending our groundbreaking software to meet the challenges of connecting and controlling devices, industrial interoperability and operation of the Internet of Things. This requires a market force created by major players who develop on our open platform and create new approaches to its deployment.
We align with industry partners to market, install and support products based on our technologies. The delivery channels for Niagara-based products consist of global leaders in building automation, energy services, integration, IoT industries and internationally known manufacturers. Wherever you are in the world, there's a member of the Niagara Community nearby to join you and support your efforts.