Did you know that your internet is out of date?
Your browser is out of date, and may not be compatible with our website.
Just click on the icons to download a compatible browser. 
Close this window
By closing this window you acknowledge that your experience on this website may be degraded. 
https://www.tridium.com/us/en/search.html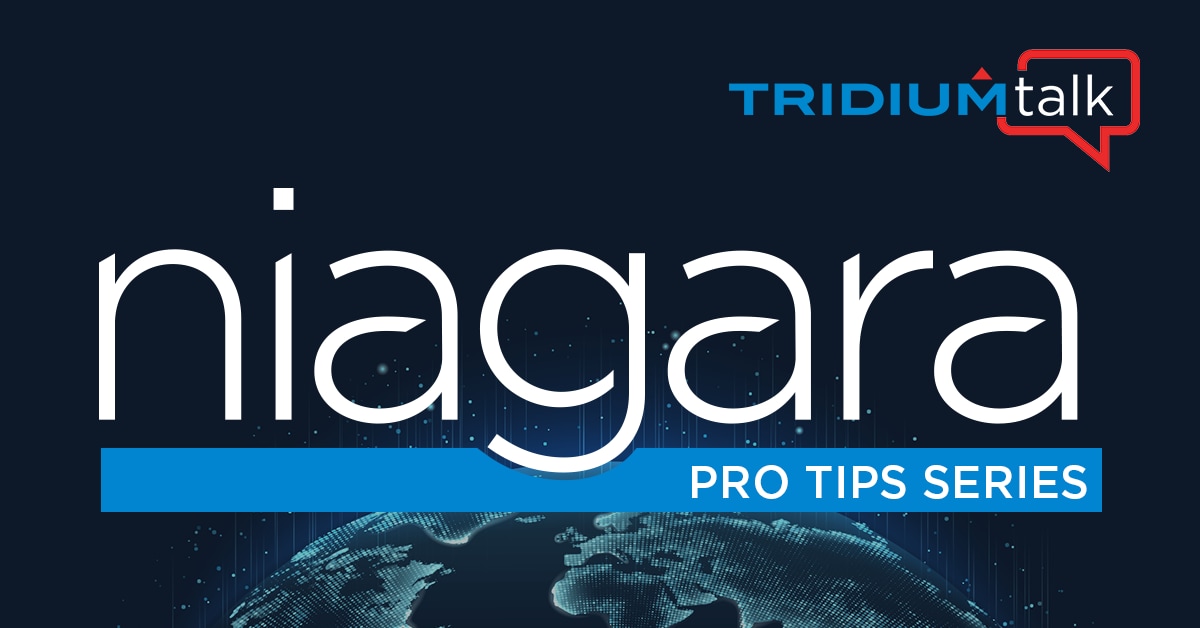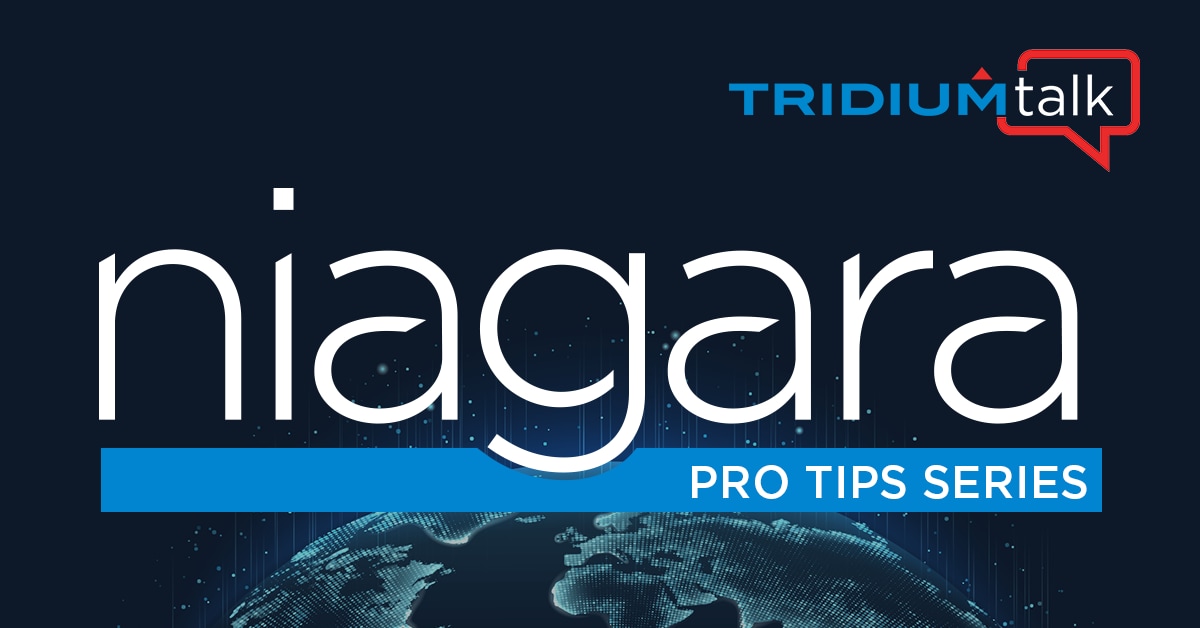 Download Niagara 4.8 Example Bog File
(1)
File Size
Niagara 4.8 Example Bog File
Password: tridium
Copy the partial bog file into your own station to view the Provisioning Jobs in the same way that was shown in the webinar.
Watch the Video On Demand
Visit our YouTube page for other TridiumTalk and Niagara Pro Tips videos.