Did you know that your internet is out of date?
Your browser is out of date, and may not be compatible with our website.
Just click on the icons to download a compatible browser. 
Close this window
By closing this window you acknowledge that your experience on this website may be degraded. 
/content/tridium/us/en/search.html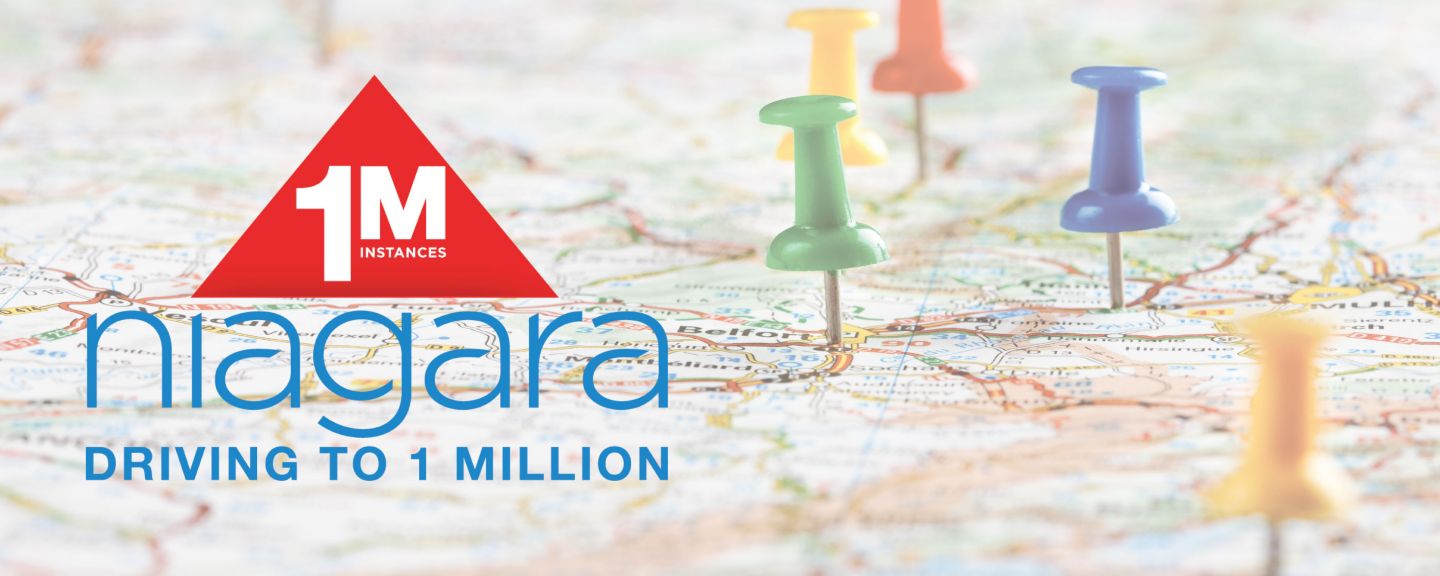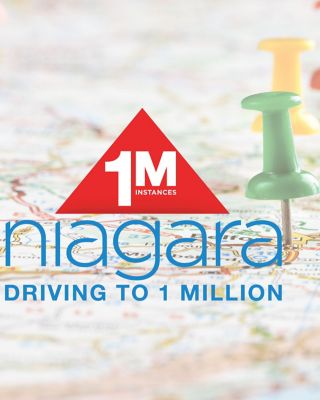 Niagara Surpasses 1 Million Instances Deployed!
We know that reaching this 1M milestone took the combined energy and talents of so many people in the wider Niagara Community – our manufacturing partners, distribution partners, systems integration partners, developer partners – and all of the customers that use Niagara products in the daily operation of their buildings. Product is important but the community around that product is the real key to the success of Niagara. So, we want to invite everyone in the community to share in the celebration of 1 million instances of Niagara deployed.
We are planning a series of activities this summer. The first of these is 'Niagara Stories.' We want to hear your stories. Where have you deployed Niagara? What issues has it solved? How has it helped to grow your business? If you send us an image and simple description of your Niagara deployment, we will post it using Tridium social media channels. Taken together, your stories will serve to narrate how we got to the 1 Million Milestone. And, if you are among the first 100 Niagara users to submit a story, we will send you the commemorative Niagara polo shirt pictured below.
Put Your Project On Our Map
Rules to Enter
1. You must have approval from any other parties involved. For example, if you installed the panel at Company X then Company X must approve your use of the image.
2. The installation had to have occurred in the last 2 years.
3. A picture and form must be submitted to TridiumCommunications@Tridium.com. Only 1 submission per person.
4. First 100 qualifying submissions will receive the prize as shown.
Prize
Moisture Wicking Polo Shirt
Panels Deployed with Niagara